TERM 3 KIDS ART WORKSHOPS!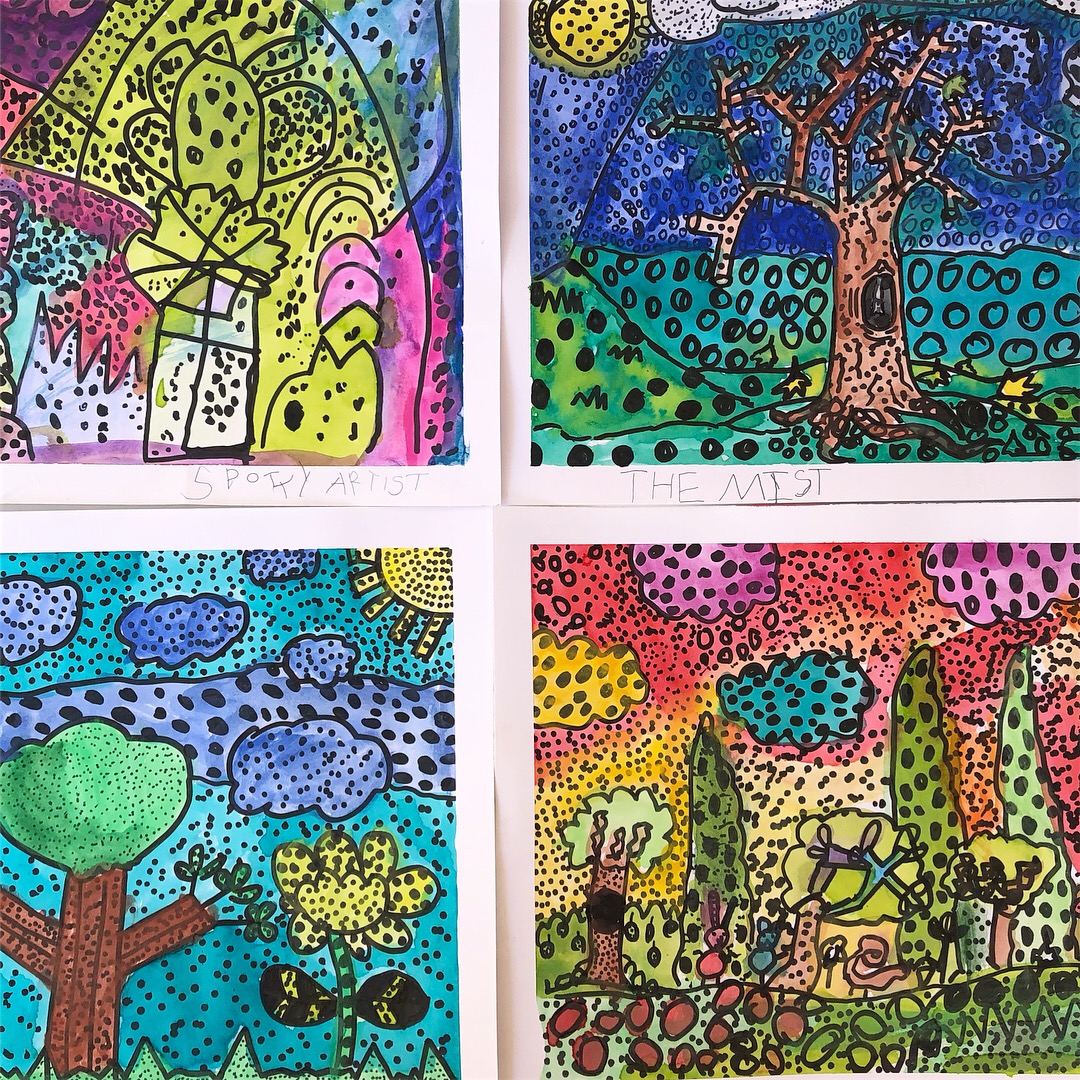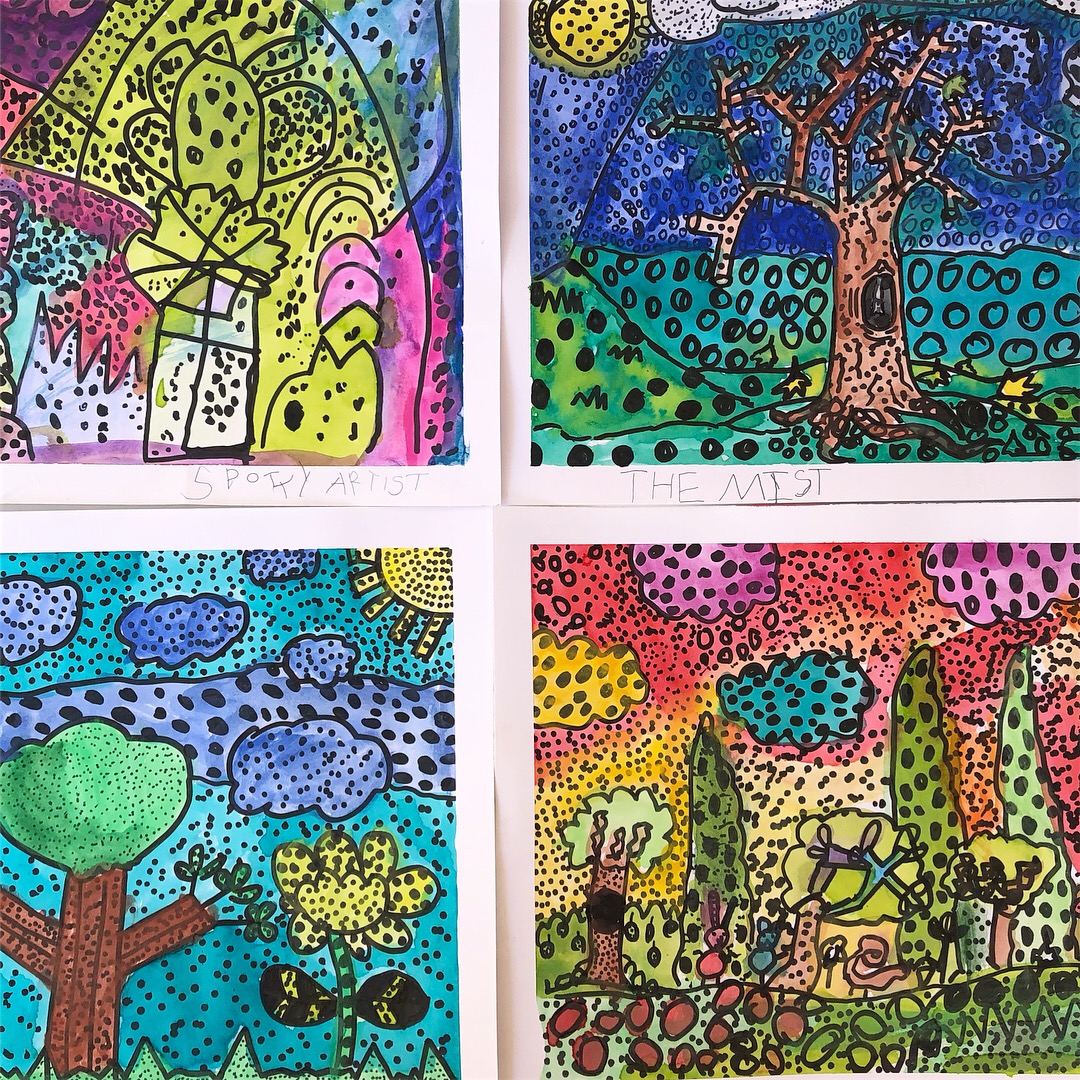 TERM 3 KIDS ART WORKSHOPS!
ANNOUNCEMENT:
Hello lovely parents!
Lots of you have asked about Term 2 + 3 workshop bookings. I will be away having a little baby start of Term 2 so will be on maternity leave till Sept/October. I will certainly miss teaching and sharing all the art fun with the kiddos but am also looking forward to the joys of being a first-time new mum - How exciting!
I can't wait to be back in action with classes soon. In the meantime, if you're keen to stay in the loop, drop me an email using the contact page and I'll pop you on my wait list for Term 4 classes so you'll be one of the first few to know when class bookings open.
For those mini artists keen to keep creating at home, I do have a range of various downloadable 'art-at-home' + colouring charts for anyone keen to keep creating while I'm away! Hopefully you'll find something your little artists can enjoy. There's also my fun little art elements colouring in booklet which you can easily download and print out for your mini ones to enjoy. Well… it won't be long before I'm back. In the meantime, I'll be mostly on instagram so do say hi over @handmadelove.
Thank you and see you all soon! : )
Dawn Tan