TERM 4 KIDS ART WORKSHOPS!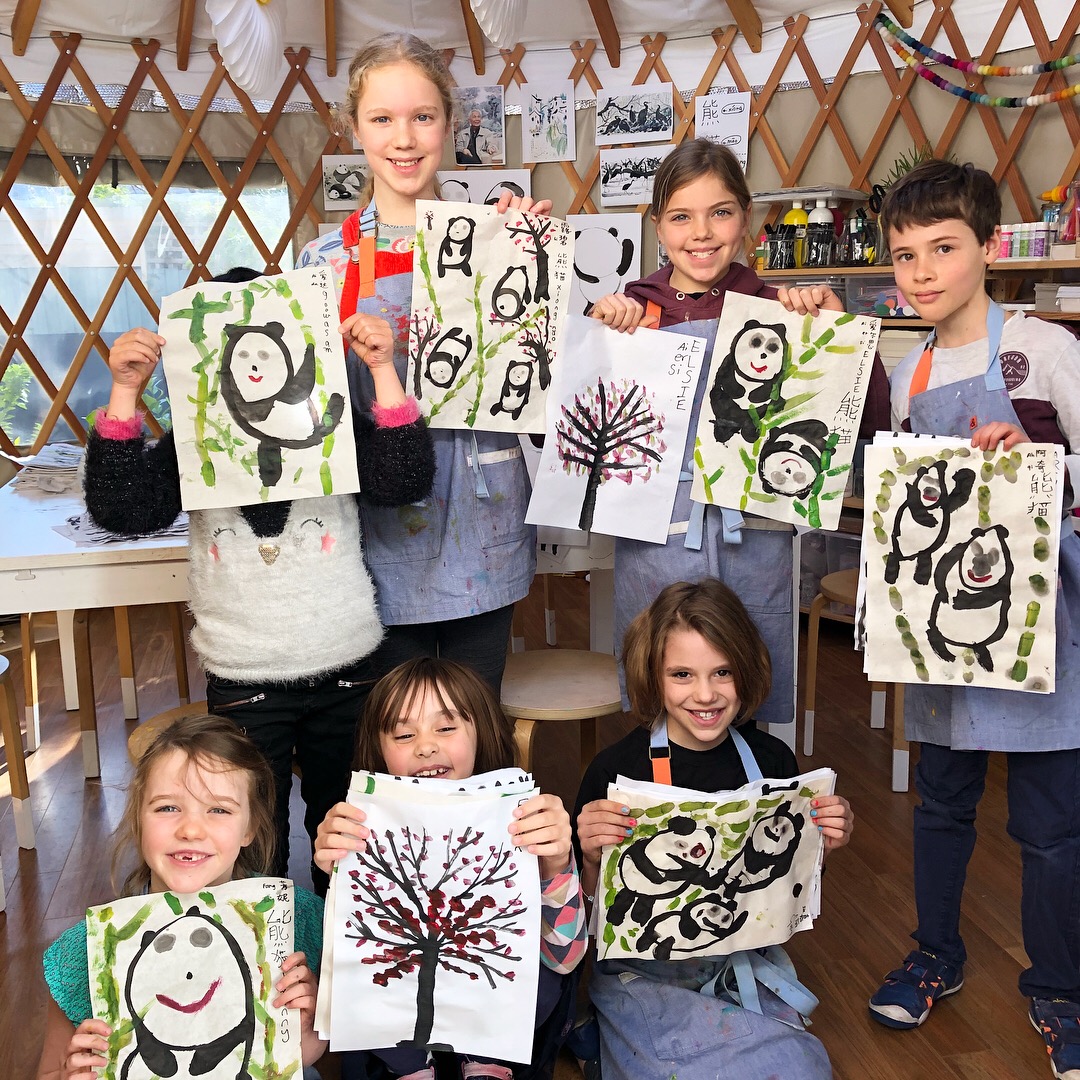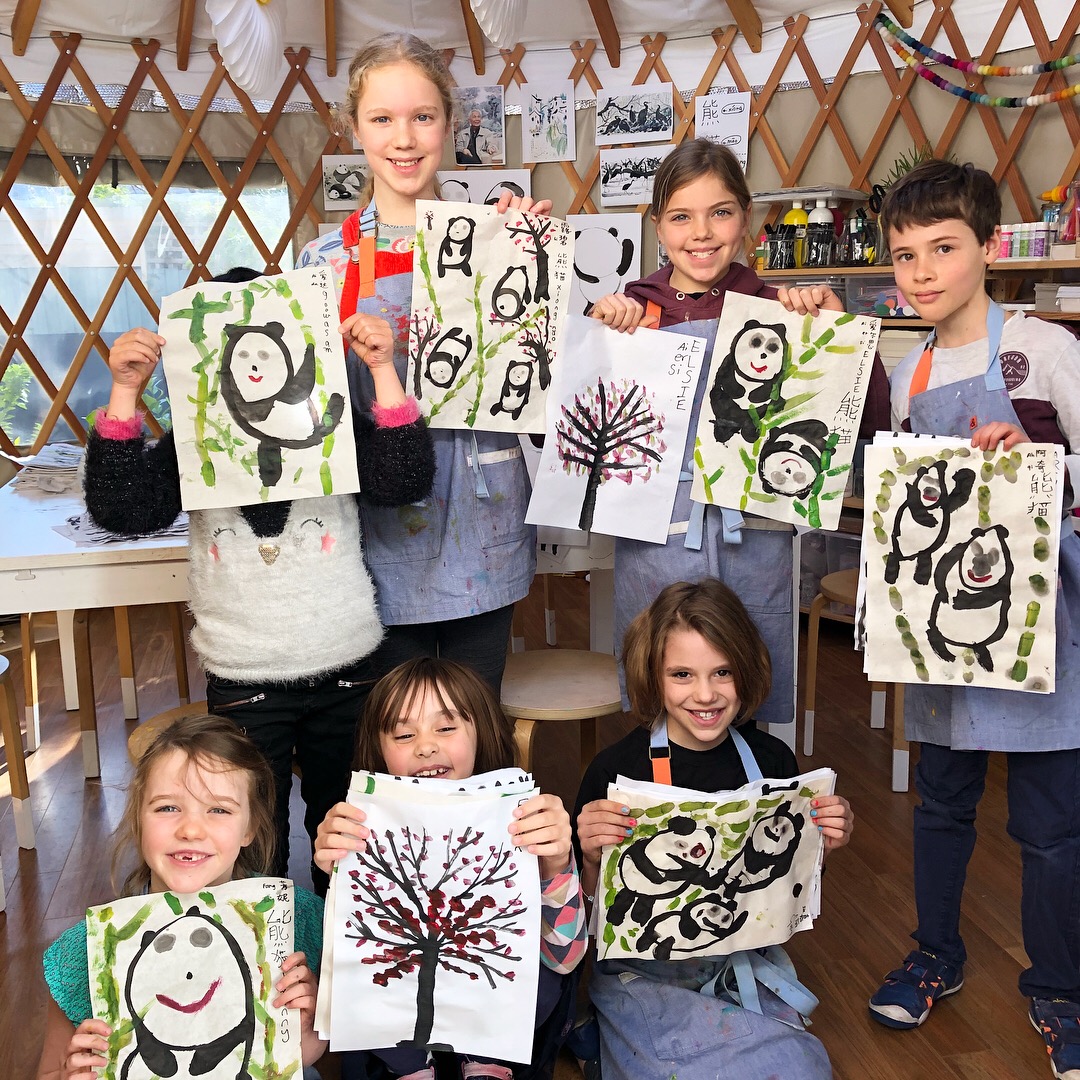 sold out
TERM 4 KIDS ART WORKSHOPS!
Term 4 and it's all about ARTISTS FROM AROUND THE WORLD!
We'll be spending Term 4 learning about different artists from around the world. Some have died a looooong time ago, others are still very much alive and still creating Art today! We'll learn about their stories… and what inspired them and their works. We'll try out the different art materials and techniques they've used and it'll be so much fun exploring the different masterpieces in a fun, abstract and creative way. A way that's YOUR OWN TAKE!
PS: I hear we'll even get to do some sparkly gold foiling during one of the classes too - Ooh Lala… Stay tuned!
There will be just 6 lessons over the months of October and November, so children (and parents!) can spend the last few weeks of term winding down… not feeling so overwhelmed by the flurry of activities which always adds up towards the end of a school year : )
————————————————————————-
Ages Prep to Year 6
Location: Yarraville ( Off Gamon Street )
Inside a purpose - built American Yurt, right in the middle of our glorious sunny Yarraville backyard!
Time and days to choose from:
*Select from drop down bar when purchasing.
Wednesday: 4pm - 5.30pm
Thursday: 4pm - 5.30pm
Saturday: 9am - 10.30am
-------------------------------
Classes will run weekly from end Oct, through November, for 6 weeks straight and dates will coincide with the school term calendar.
Week 3: 23, 24 & 26 Oct: Canada's Michael Swaney - Funny finger family! ( Creative Drawing )
Week 4: 30, 31 Oct & 2 Nov: Austria's Gustav Klimt - Golden portraits Part 1 ( Portrait Drawing )
Week 5: 6, 7 & 9 Nov: Austria's Gustav Klimt - Golden portraits Part 2 ( Painting + Gold Foiling! )
Week 6: 13, 14 & 16 Nov: Germany's Ernst Haeckel - Close ups! ( Botanical Illustration )
Week 7: 20, 21 & 23 Nov: America's Alexander Calder - Rainbow sculptures ( Mixed media Sculpture )
Week 8: 27, 28, & 30 Nov: Surprise Artist - It's a secret! ( Drawing and Painting )
All materials, including comfortable art smocks and a healthy fruit snack will be provided for the children.
DO NOTE: Due to childcare arrangements, my son, Louie might have to join in for a couple of classes. He'll be about 6 months old and will mostly be strapped to me/seated on his high chair while I teach… He'll be fed and have his nappy changed prior to the start of class so he'll most likely just be sleeping. Your child and the class will still be my Number 1 focus! Thank you so much for understanding! Appreciate it : )
Maximum of 8 children per class.
----------------------------------------------------
The yurt is a small cosy space. Too many people inside can make it a tight squeeze! All classes are strictly drop-off only.
*Please note – Booking refunds/exchanges or swap of days for workshops are not available. If your child can't attend the class, do let us know and you are more than welcome to send another child in their place. Thank you!
WEATHER NOTICE: All yurt classes will be held in my home kitchen ( Just next to the Yurt ) on days with temperatures over 32 degrees. Thank you for understanding!