ARTY PARTIES!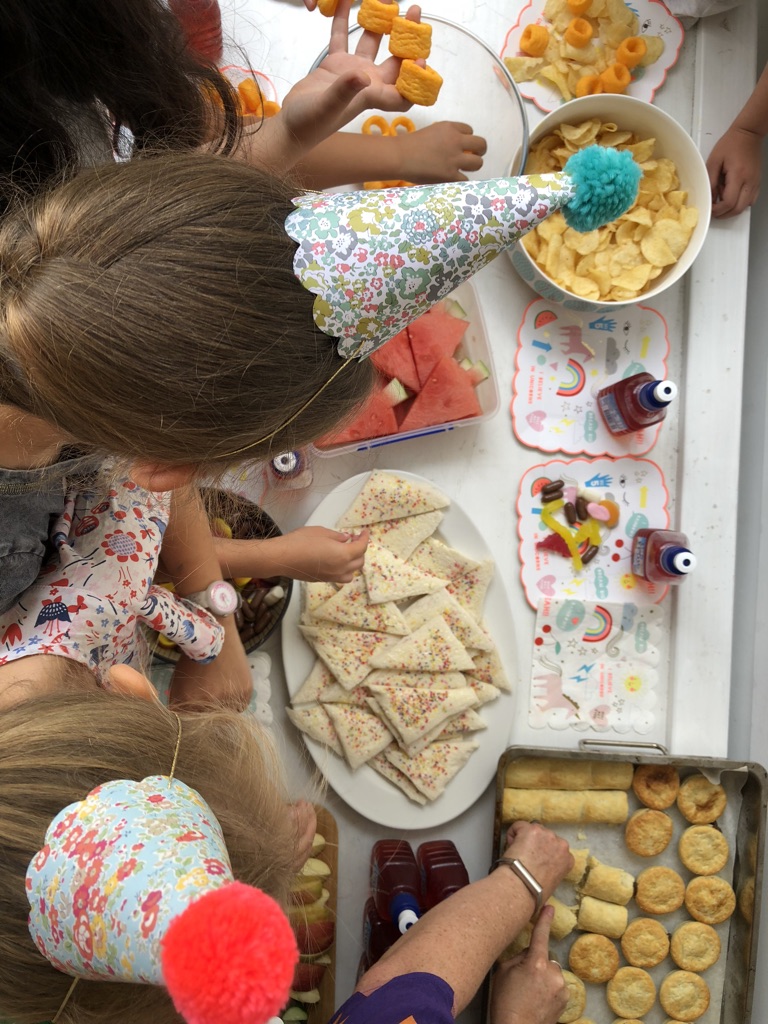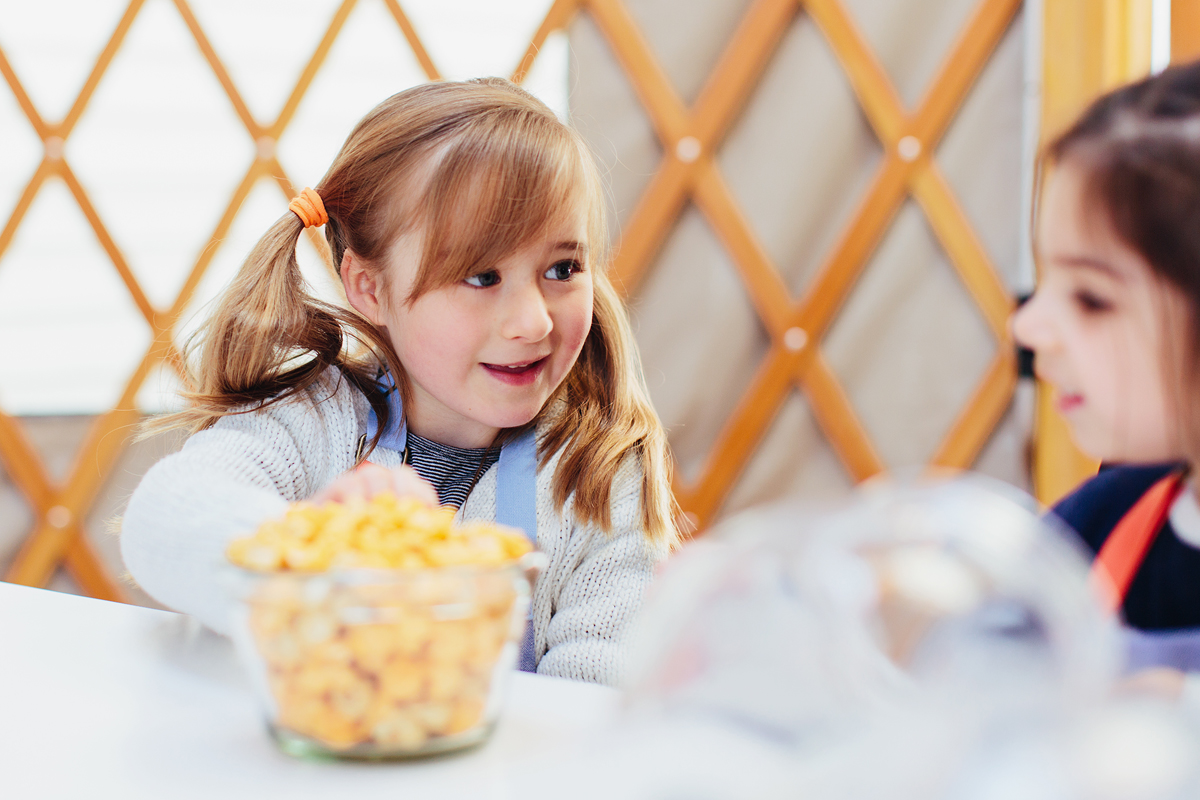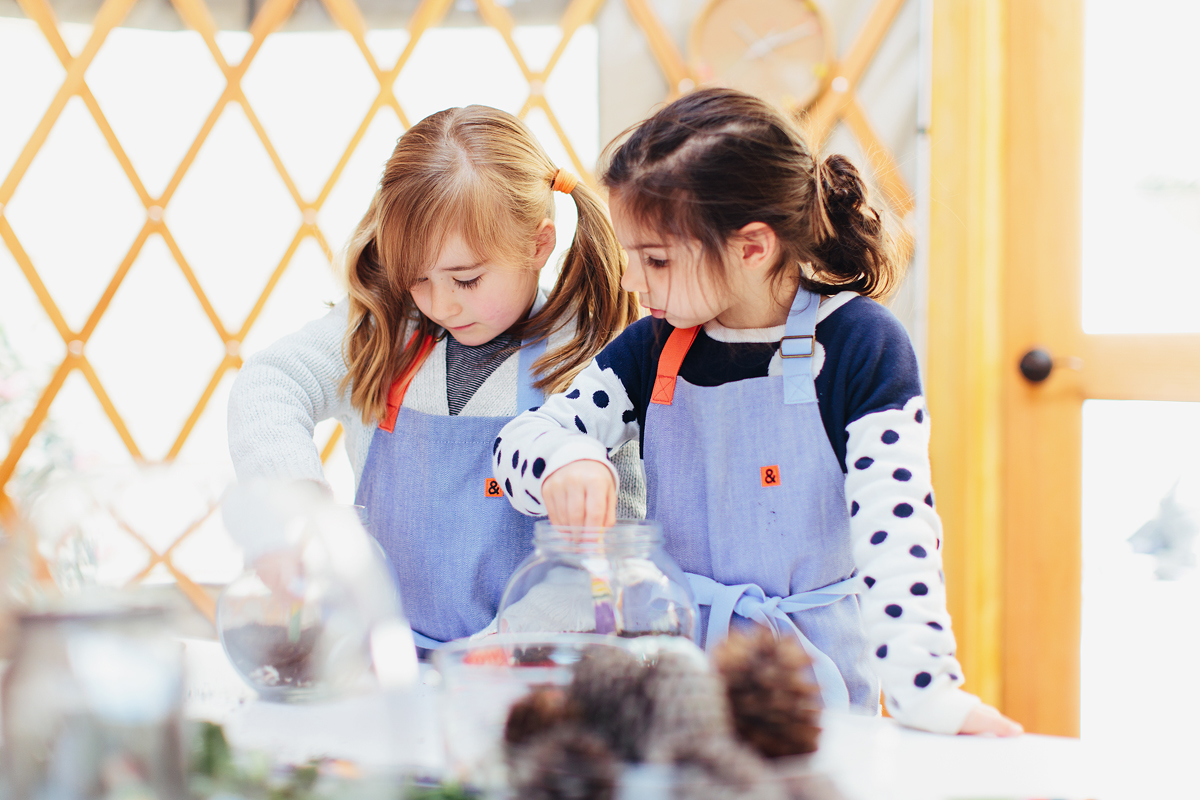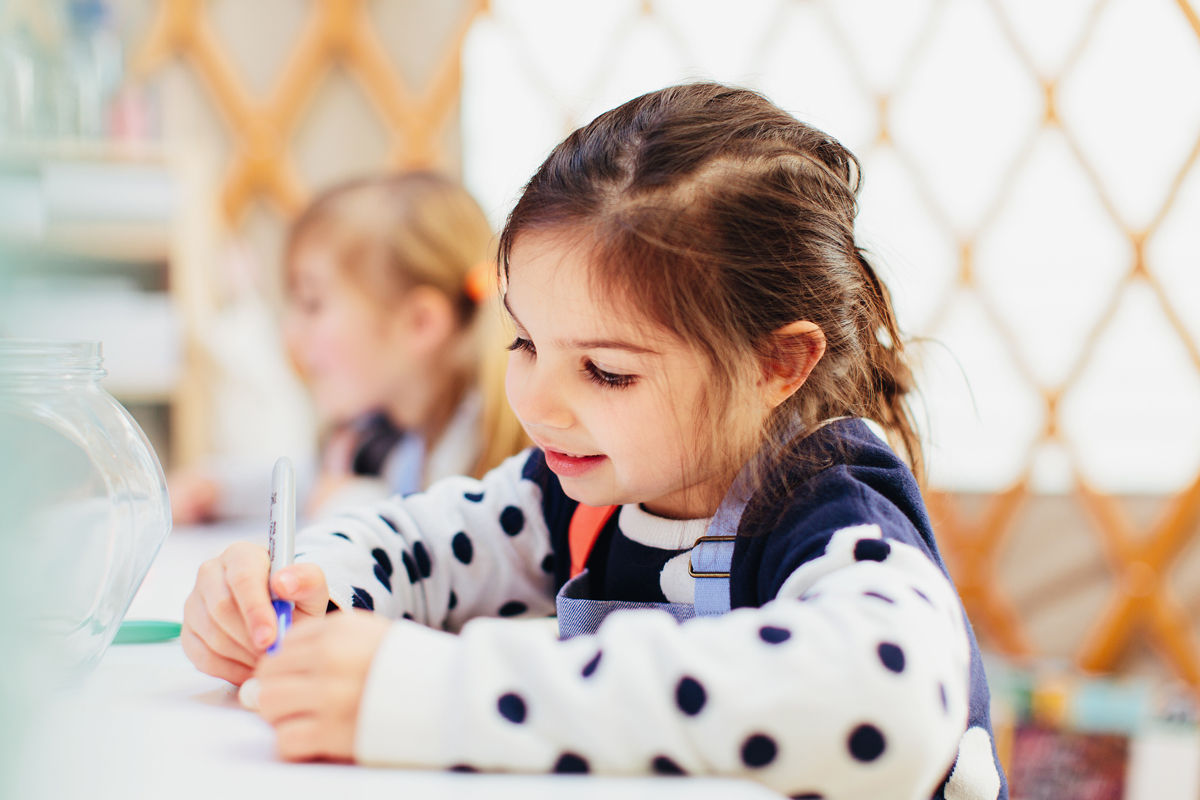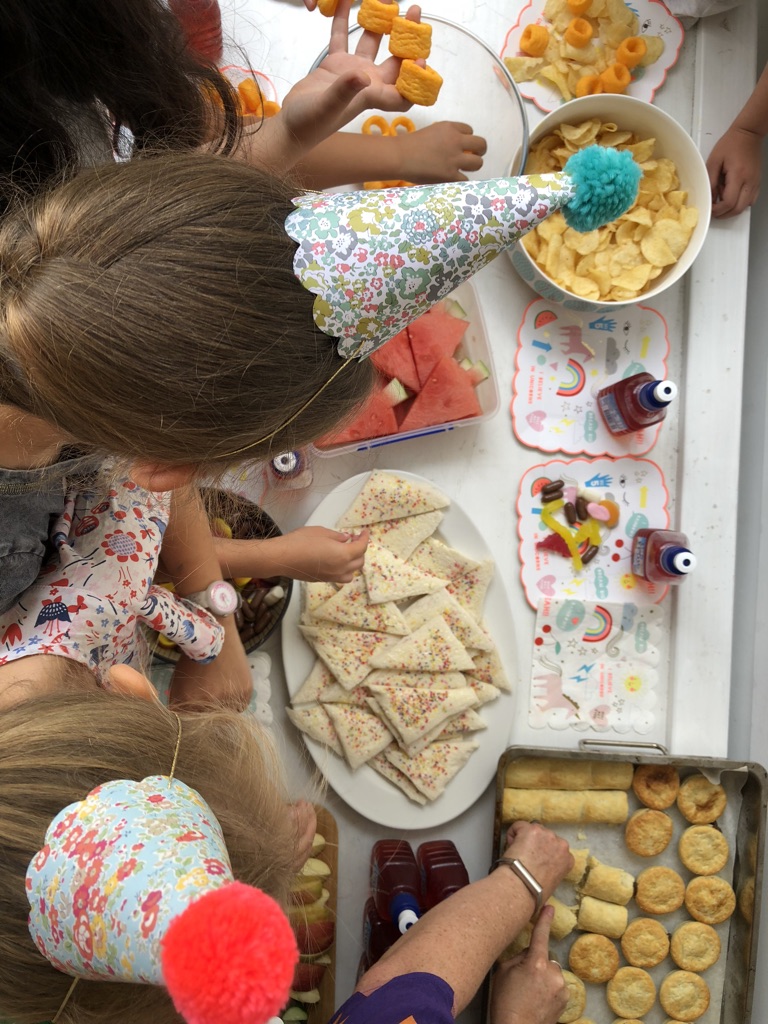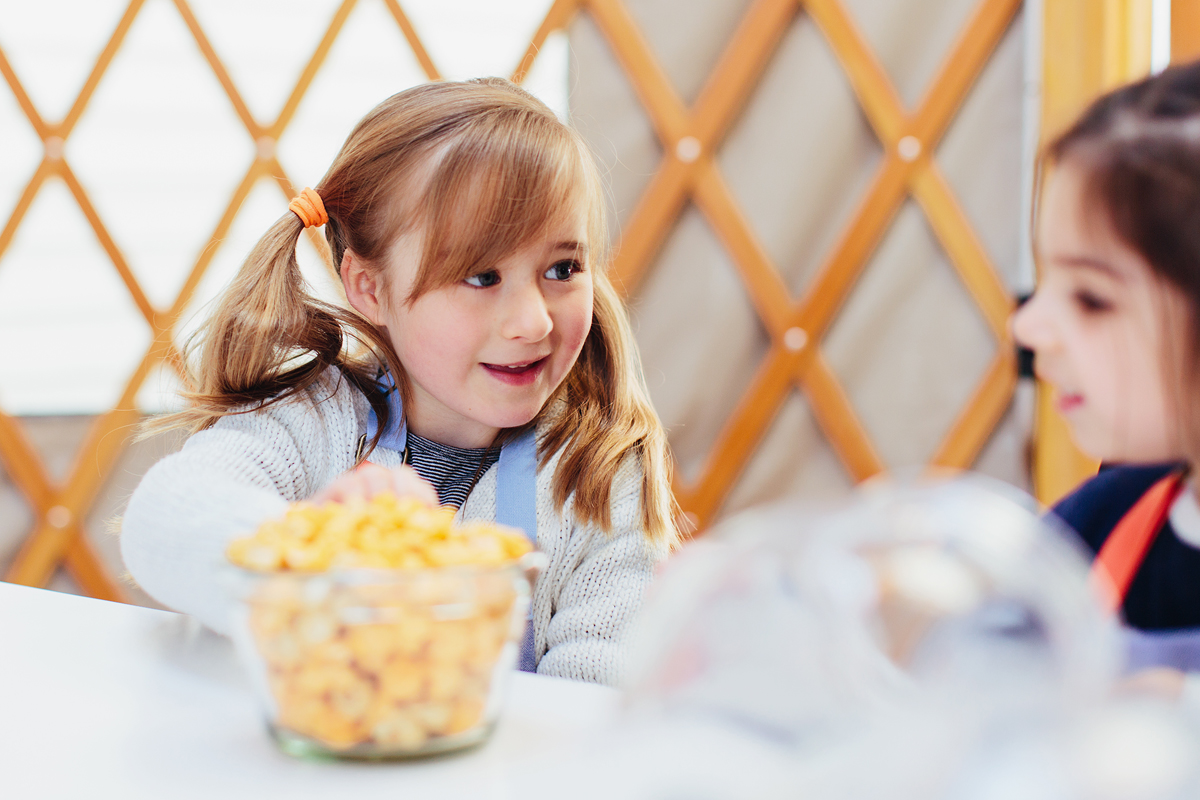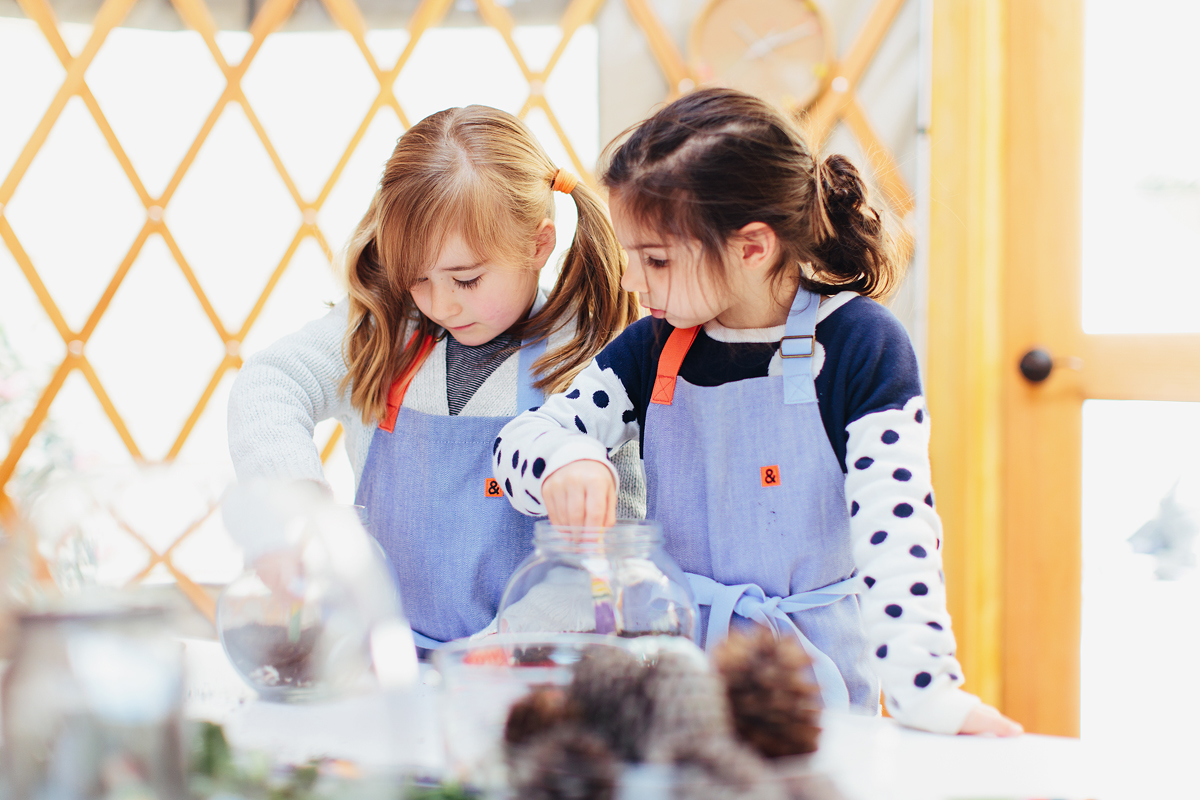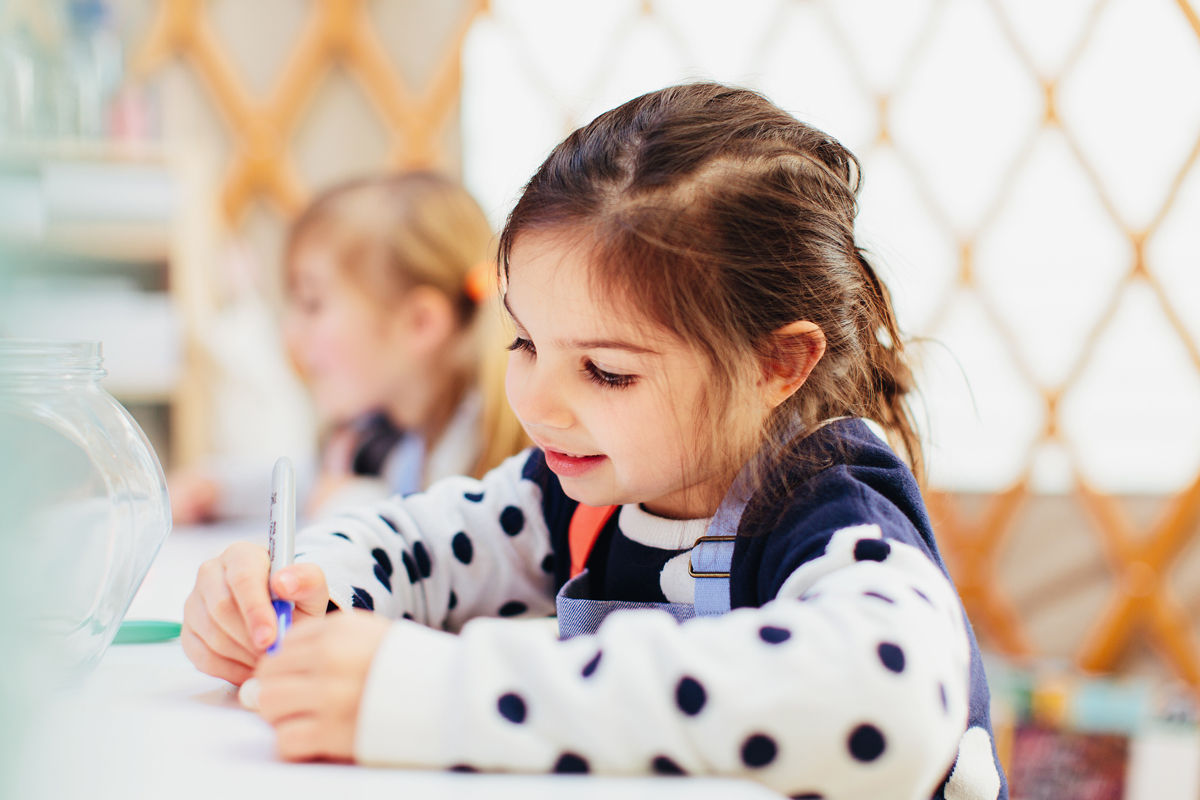 ARTY PARTIES!
*NOW TAKING BOOKINGS FOR PARTIES IN OCTOBER/NOVEMBER*
After the simplest party prep ever? Look no further, an arty party in my little yurt's the easiest idea!
Depending on what your child likes, I'll create a special, themed party for him/her! Imagine Dragons, knights and castles... or Mermaids in Atlantis.. Harry potter and funky magical soaps! Or perhaps a yummy pizza fiesta, ice cream or even a sparkly unicorn party! The ideas are truly endless and I promise to create a fun and memorable party for your mini artist and friends! Some ideas of activities include soap making, abstract painting, necklace and jewellery making, ceramics, printing... and the list goes on. We'll discuss ideas with your little artist and come up with something together!
Party package includes:
2 Hours (1 1/2 hours for art activity. last 1/2 hour for food and cakes. Alternatively, go without cake/food and enjoy 2 hours of pure art bliss)

8 Children Max ( Ages 5 to 12 )

Fun Art Activity

Mini pack of confetti + crafty paper goodness for your child to create their own invites to hand out to her friends before the birthday.

Fruit snacks during the session

A little birthday goodie bag for your child

Digital party photos sent to your inbox within a week post party!
Optional Paid Add-ons:
Professional photography can also be arranged for an additional $200. Photos are shot by Tiny For A Reason.

I can also arrange cakes from Eleos Cakes if you're keen! Pricing ranges from $80 to $120 depending on type of cake.
Birthday cakes and finger food/party bags are all BYO. Please note, there will be an additional $30 cleaning fee if you choose to BYO food items/cake.
Food is usually consumed outside the yurt so children have more space to move about : ) Please bring along paper plates, napkins and a lighter for the cake.
All parties are drop off only and parents are requested to turn up only at the last half hour for cake, food, etc. I will provide some fruit snacks at the start so the children don't go hungry!
Parents can choose to bring the cake/food at the start and place it in the kitchen : )
------------------------------------------------
To book a party, please get in touch here as dates are limited and some weekends might not be available. Thank you very much!